The Australian National Four Wheel Drive Association...
JAMBOREE 2000

For any comments or info, mail me at djmaunder@rockdale.com.au




Jamboree 2000 was held on a private property about 30 kilometres east of a little town, Dunedoo, located in the central west district of New South Wales, Australia. Approximately 4 and a bit hours from Newcastle and just over an hours drive east of Dubbo.
(Depending on how big your tyres are!)

Vehicles with 44" tyres, big engines, locked diffs, and big wheel travel were being expected, and they didn't disapoint!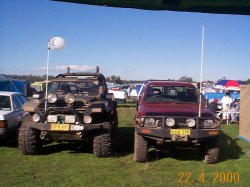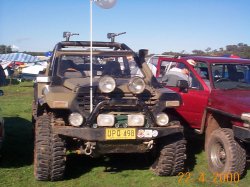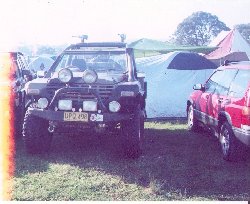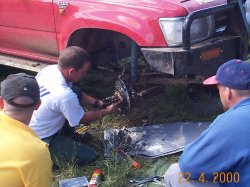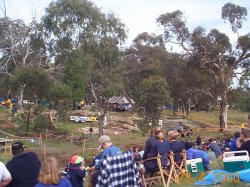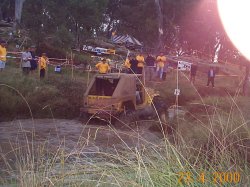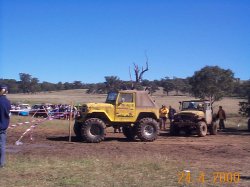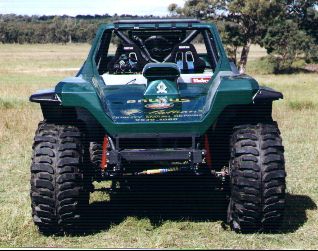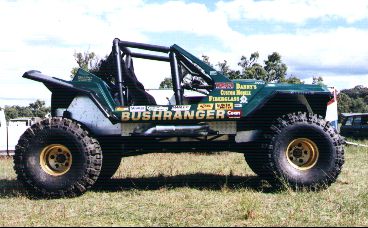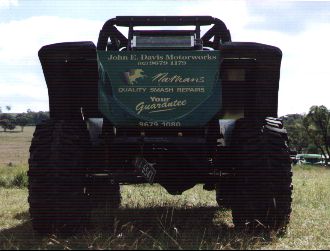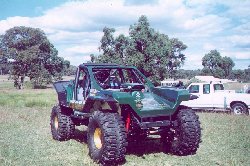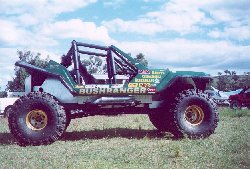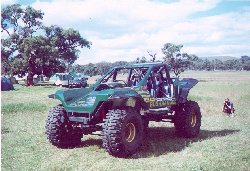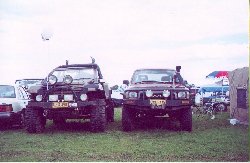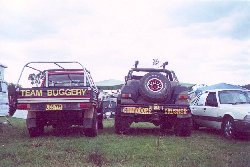 Home Page
You are vistor number: 999 999